Steam Shower & Sauna Builders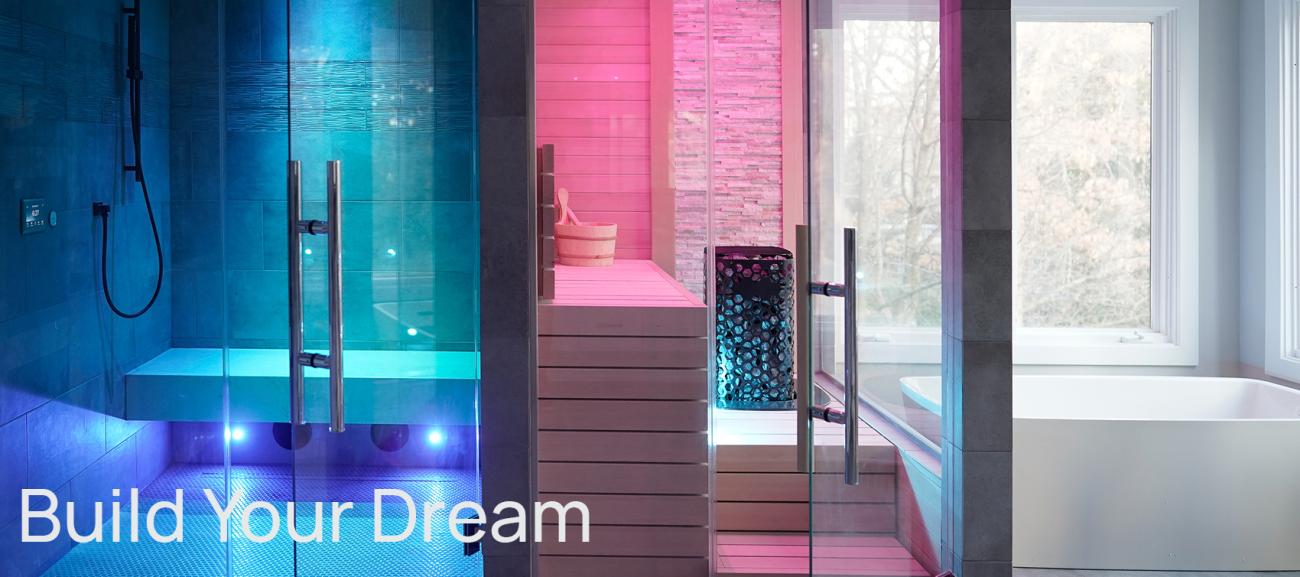 Steam Shower & Sauna Design, Construction, Installation, Renovation, Service
State-Of-The-Art Design
With experience attained from more than 50,000 bathing spaces over a half century, Accurate Industries has built a reputation of providing unequalled knowledge, quality and value. We are uniquely capable of creating custom steam rooms, saunas, and enhanced bathing environments that will exceed your expectations while working within your budget. Our design experts know how to maximize the potential of your available space to create the bathing experience of your dreams.  
We Ensure Your Project's Success
Beginning with your initial contact with us, a personal account manager will be assigned to your project. Your account manager will work with you to thoroughly understand your vision and will guide the process from inception through its successful completion. Our account managers have amassed years of experience with every imaginable room configuration and can specify the optimal equipment to suit your bathing space and personal preferences.
Our team will assist with:
Complimentary Consultation

Project Design

3D Digital Rendering

Layouts & Blueprints

Equipment Specification

Features & Sensory Enhancements

Technical Assistance & Advice
Steam Shower & Sauna Construction & Installation Experts
Accurate Industries has been building steam showers and saunas in luxury homes and premium health clubs across America for more than 50 years! We create meticulously crafted bathing spaces that are beautiful and efficient while producing the best bathing experience.  We work with you to ensure your satisfaction at every level. 
Contact Our Team
Trust our expert design staff to help you visualize your desired bathing space. Our designers specialize in realistic 3D digital renderings of steam shower and sauna environments of all types and sizes. Provide us with the dimensions of your room and our team can create drawings, 3D renderings, and exact specifications to bring your vision to life. We will ensure your bathing satisfaction!
To learn more about our design services, call: (800) 977-8326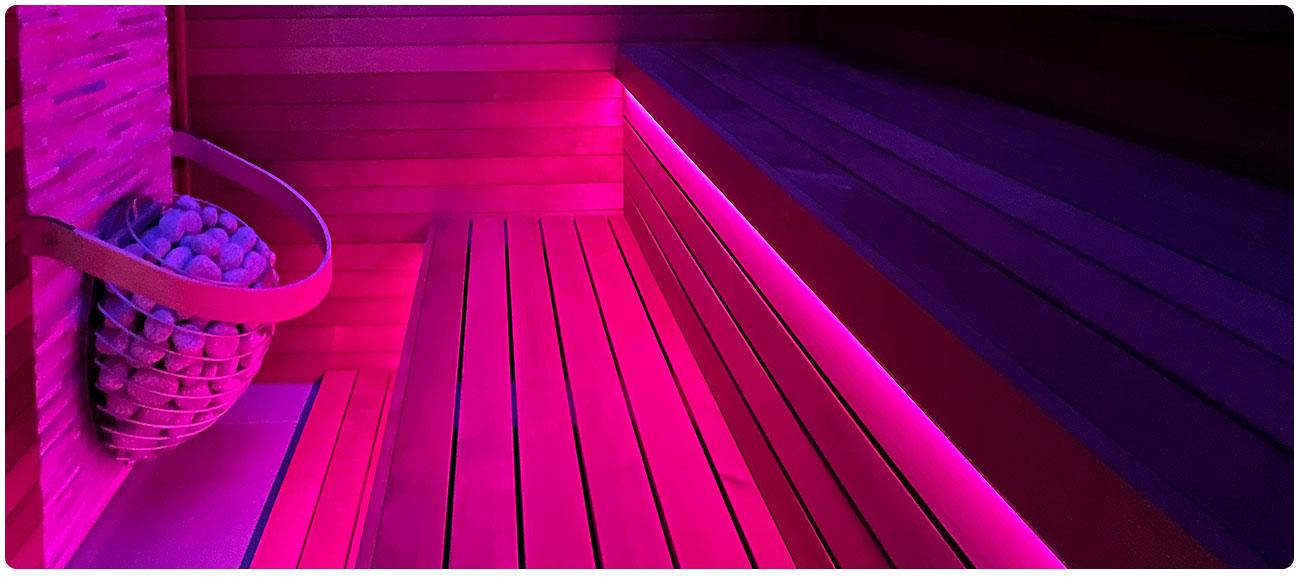 Chicago
New York
Los Angeles
San Francisco
Houston
Dallas
San Antonio
Miami
Seattle
Atlanta
Washington D.C.
Pittsburgh
Las Vegas
Cleveland
Denver
Utah