Harvia Linear Series, 26.1kW, Wood Sauna Stove
The Harvia WK200C wood burning stove is a classic design made for medium sized saunas from 283 to 706 cubic feet. The sauna atmosphere you crave is met with a warming glow from the cast iron glass door amplifying those relaxation feelings. The fire chamber and combustion air channels are everything you expect from Harvia giving you a cleaner burn while heating the sauna quickly.
Requires a minimum of 88 lbs of stones, sold separately.
See Shipping Tab
Classic black design
Steel Construction
Cleaner burn
Heats sauna quickly
Door opening direction can be changed
Adjustable feet
Warranty
Stove
Installation & Operation Manual
Warranty
| Model | WK200C |
| --- | --- |
| Construction | Steel |
| Color | Black |
| Power Output | 26.1 kW |
| Installation Location | Floor |
| Weight | 133 lbs |
| Height | 30" |
| Width | 17.7" |
| Depth | 20" |
| Safety Distances | |
| Front (non combustible) | 20" |
| Sides (non combustible) | 4" |
| Back (non combustible) | 15" |
| Ceiling | 50" |
| Room Minimum Height | 80" |
The weight or packaging of this product requires delivery by special appointment, and on a wooden pallet. 
  The driver is responsible for curbside delivery "only" and will lower the items to ground level. 
  Prior to shipping this product, we contact customers to share shipment details and discuss any extenuating delivery circumstances that may complicate or cause additional delivery expenses. 
  Our goal is to ensure your project success.
Required for Operation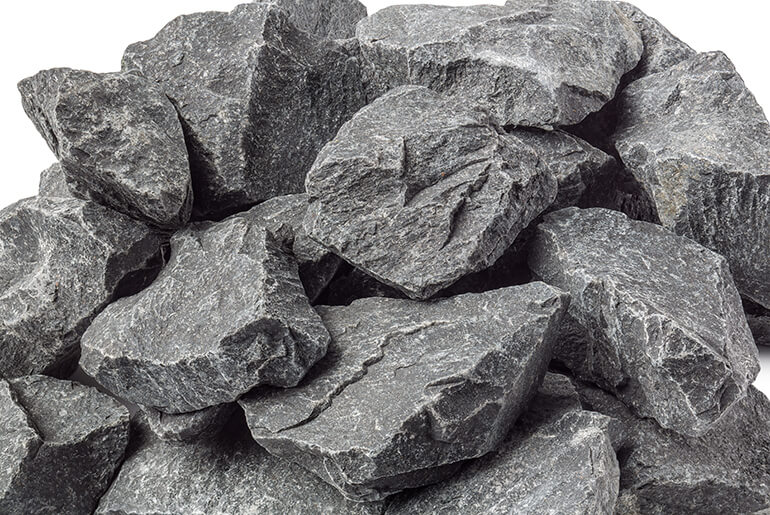 Sauna Heater Stones, Split Face, 10-15cm
The Harvia AC3020 stones are 10-15cm in size and designed for use with Harvia sauna heaters and stoves.Each natural stone is unique in shape and size, so we recommend purchasing an additional box of sauna stones to allow you to choose the highest quality of stone for fit, form, and function. 44 lbs.
Only available with the purchase of a Harvia sauna heater or stove.